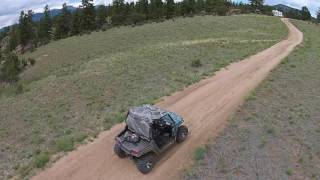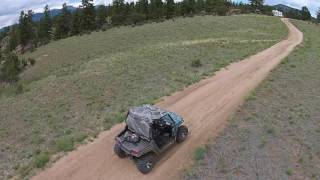 The holidays are always a great time to get out in nature and explore the great outdoors. When you toss in 3 side-side rzr's the fun only...
Drone Video & Photo Come to JSP
JSP is already off to a great start to the summer, really emphasizing a new focus on the Drone Division. With the acquisition of 4...